Local Tree Services in Georgia
We have compiled a list of local, professional tree service companies in the state of Georgia below. For more information on a company, please visit its website. If you own a tree service and would like to be considered for inclusion on our site or want to update your listing, please contact us.
In the State of Georgia, it is the homeowner's responsibility to verify that each tree service is properly licensed, has valid liability insurance, workman's comp policy and all homeowner association approval as well as any city or county permitting and approval.
Each tree service should have:
State license
Up to date liability insurance
Workman's compensation policy
Active incorporation status
Bennett's Tree Services & Stump - Bennett's Tree Services & Stump
For efficient, affordable, and safe tree removal, rely on Bennett's Tree Service & Stump Removal in Valdosta, Georgia.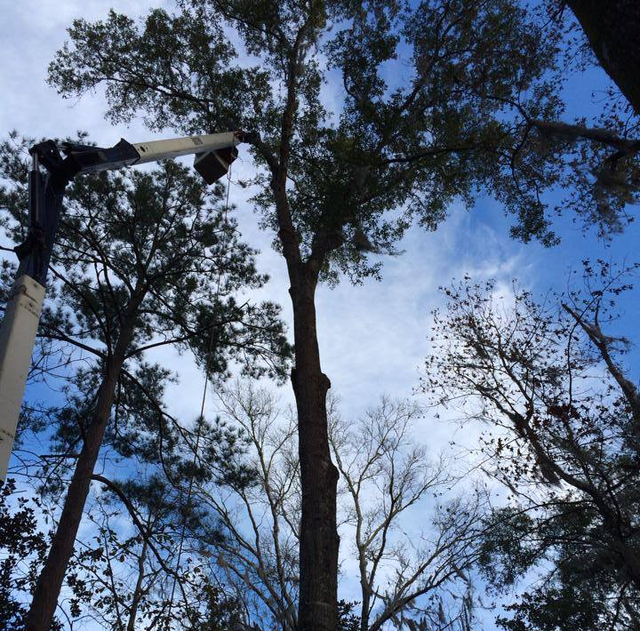 Tree Removal Service LLC - Tree Removal Service LLC
Professional tree removal service in Alpharetta, Georgia. Low-cost emergency and very large tree removal. Arborist on staff for tree tables and tree removal permits.
Ulm Brothers Tree Services
Athens, Georgia's most experienced tree service is provided by Ulm Brothers--tree service, trimming, pruning, stump grinding, and tree conservation.
Roswell Tree Removal - Roswell Tree Removal
Roswell Tree Removal is a residential and commercial tree removal service in Roswell, Georgia. Get the best tree removal tree trimming and tree stump removal.